---
Who We Are
We have a great team here! Check out our profiles to learn more about us.
---
Dr. Jeremy Sharp
Director & Licensed Psychologist
I help parents figure out where their kids are strong and where they need support. My specialties include psychological and neuropsychological testing for ADHD and ADD, learning disorders like dyslexia, autism spectrum or Asperger's, and many other concerns.
Dr. Molly McLaren
Asst. Director & Licensed Psychologist
I specialize in psychotherapy and career counseling/assessment services for adults who are experiencing anxiety/depression, panic attacks, performance anxiety, social/interpersonal problems, Autism Spectrum concerns, ADHD, and career/educational concerns.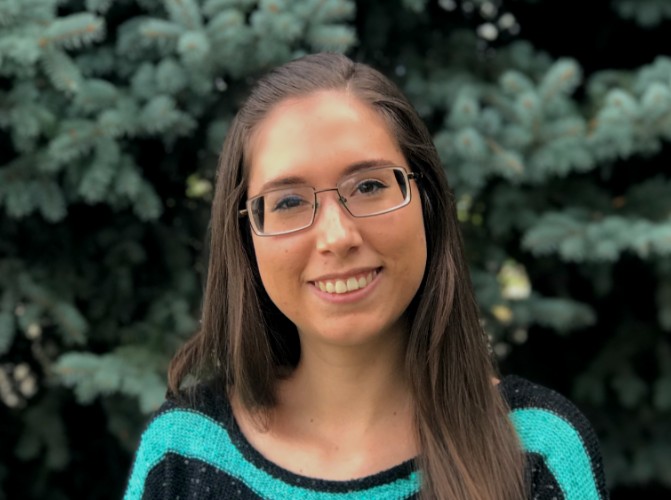 Client Care Specialist
I'll be the first person you talk to at our practice! I handle all the incoming referrals and scheduling for our clients. My hope is to help you have a positive experience here!
Dr. Joselyne Perry
Licensed Psychologist
Hello! I'm a licensed psychologist specializing in evaluation and psychotherapy for adults. My assessment specialties include adult ADHD, adult autism, and learning disorders. In therapy, I work with individuals on the treatment of trauma, anxiety, stress, and depression.
Postdoctoral Psychology Resident
I just completed my doctoral internship here and am happy to continue with my postdoc residency as well. I specialize in pediatric assessment for autism, ADHD, and learning disorders. I also provide counseling for kids and adolescents!
Dr. Colleen Mondo
Licensed Psychologist
Hello! I specialize in working with kids and their families – from parenting support to help decrease defiant behavior, to treatment of anxiety and depression in kids, to diagnostic evaluations for learning issues, attention concerns, or autism spectrum symptoms.
Licensed Psychologist
I love using my degree in school psychology to provide counseling and assessment to kids and young adults!
Counseling Intern
I am working towards earning my licensure in Addictions Counseling. I enjoy working with adults who are seeking support for anxiety/depression concerns, substance use, and relationship issues.
Licensed Marriage and Family Therapist
I love working with kids, adolescents, and families! My desire as a therapist is to find ways to use your passions and strengths to help guide the journey toward personal growth. 
Licensed Clinical Social Worker
I am passionate about working alongside kids, adolescents, and their families to help develop invaluable skills for home and school environments. I love using my degree in social work to advocate for my clients!
Licensed Clinical Social Worker
I recently moved back to Ft. Collins after years in NYC. I'm a classically trained family therapist and love working with kids, adolescents, and parents!
---
What We Do
We all have highly specialized training in a number of issues - learn more here about our different specialty areas!
---