---
Who We Are
We have a great team here! Check out our profiles to learn more about us.
---
Dr. Jeremy Sharp
Director & Licensed Psychologist
I help parents figure out where their kids are strong and where they need support. My specialties include psychological and neuropsychological testing for ADHD and ADD, learning disorders like dyslexia, autism spectrum or Asperger's, and many other concerns.
Dr. Molly McLaren
Asst. Director & Licensed Psychologist
I specialize in psychotherapy and career counseling/assessment services for adults who are experiencing anxiety/depression, panic attacks, performance anxiety, social/interpersonal problems, Autism Spectrum concerns, ADHD, and career/educational concerns.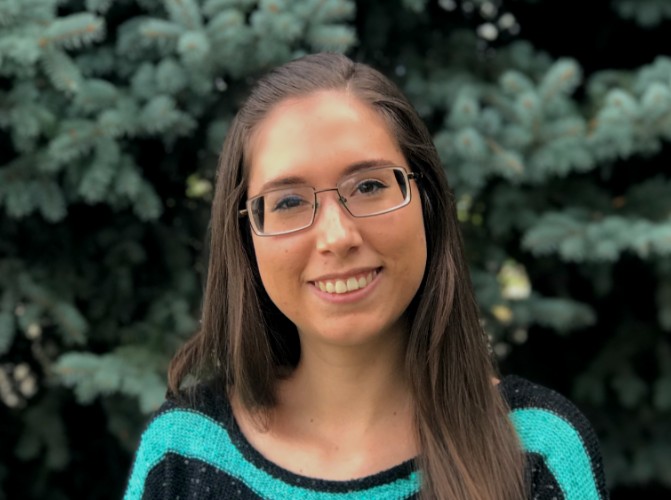 Client Care Specialist
I'll be the first person you talk to at our practice! I handle all the incoming referrals and scheduling for our clients. My hope is to help you have a positive experience here!
Dr. Joselyne Perry
Licensed Psychologist
Hello! I'm a licensed psychologist specializing in evaluation and psychotherapy for adults. My assessment specialties include adult ADHD, adult autism, and learning disorders. In therapy, I work with individuals on the treatment of trauma, anxiety, stress, and depression.
Doctoral Psychology Intern
I've joined the Colorado CAC team as the last stop in my training before earning my PhD degree. I specialize in pediatric assessment for autism, ADHD, and learning disorders. I also provide counseling for kids and adolescents!
Dr. Colleen Mondo
Licensed Psychologist
Hello! I specialize in working with kids and their families – from parenting support to help decrease defiant behavior, to treatment of anxiety and depression in kids, to diagnostic evaluations for learning issues, attention concerns, or autism spectrum symptoms.
Dr. Michael Brinker
Licensed Psychologist
I'm a pediatric neuropsychologist specializing in childhood neurodevelopmental disorders and medically complex presentations like genetic disorders, brain injury, and prenatal drug exposure.
Dr. Liz Leggiadro
Post-doctoral Resident
I have a dual degree in school psychology and clinical psychology that lets me specialize in educational consultations and conduct psychological evaluations for kids and teenagers!
Virginia Mack, PMHNP
Psychiatric Nurse Practitioner
I'm a board-certified psychiatric nurse practitioner specializing in holistic medication management and therapy for adolescents and adults!
Licensed Professional Counselor
I love working with a diverse range of couples to help you strengthen your relationships. I also specialize in seeing adults who have experienced trauma or are grieving.
Dr. Andrea Alvarado
Post-doctoral Resident
I love using my degree in school psychology to provide counseling and assessment to kids and young adults. I'm practicing under the supervision of Dr. Sharp during this last step before getting licensed!
---
What We Do
We all have highly specialized training in a number of issues - learn more here about our different specialty areas!
---