---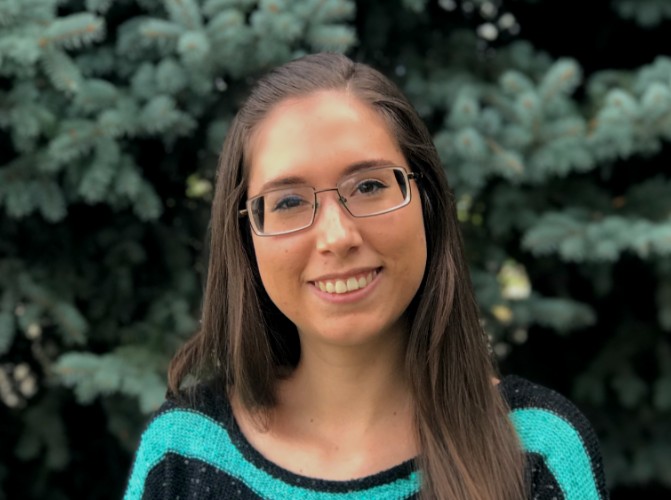 ---
---
We're your first point of contact here at the Colorado CAC. If you're interested in an appointment, or maybe you just want to know more about our practice, we are here for you!
The best way for you to get ahold of us is to book an intake screening call on our booking website. There, you can select a time for one of us to give you call to make sure we're a good fit for you, and you're a good fit for us 🙂
---
---
A few things to know about this call:
This is a

 

phone call

 

appointment, and we will call you – no need to try and call us. (We've been told our phone number shows up like we're calling from Estes Park, but we promise it's us!)
The function of our Screening Calls is to provide you with a basic understanding of the services we offer before proceeding with scheduling an official therapy or evaluation intake appointment. This is NOT your actual intake with a clinician 🙂
The therapist you'd like to see may have a full schedule. If that's true, we'll do our best to match you with another amazing clinician!
We tend to book testing/assessment appointments anywhere from 2-4 months out. Once you get started, it goes quickly though!
During this intake call, should we proceed with scheduling, we will collect your…
Primary and emergency contact information
Insurance or Medicaid information
Credit/Debit card information (for our cancellation policy)
Please make sure that you have this information handy for when we give you a call.
---
---