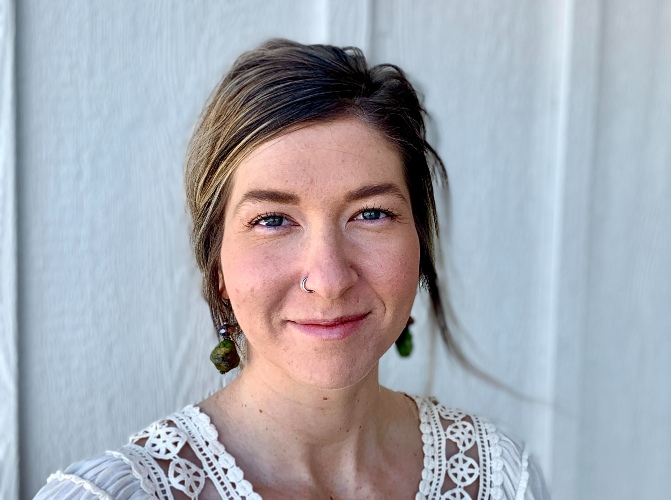 ---
What do you most look forward to about the work you do?
I love being the first step in finding solutions for members of the community.
---
What do you most value about the work you do?
I appreciate the opportunity to assist clients gather information and understanding about themselves or their loved ones.
---
What is something clients might never guess about you?
---
What did you want to be when you grew up?
National Geographic Photojournalist
Being of service has always been a priority of mine. Over the years, I have worked in a variety of fields offering genuine assistance to others. I find it important to be an empathetic, deep listener, and to ensure each client receives the personalized attention and care they deserve. After all, we are each unique individuals with different strengths and needs, and it is imperative to be seen, heard, and understood.
My life outside of work revolves around love. My husband, son, dogs, family and friends have helped me form a joyful and fulfilling life. I am drawn to the creative realm - gardening, knitting, creating spaces, or playing instruments are a few favorite hobbies. I also find great value in utilizing movement to work through life's wonders - long walks, yoga, and breathwork have been significantly helpful in my life.
Although this is my first experience working within the clinical field, I am eager to share my skills and create a successful journey for clients, their support systems, and our clinicians. I'm grateful to work on a team that aims to help our community heal with a strengths-based approach!