Arianna Del - Client Care Specialist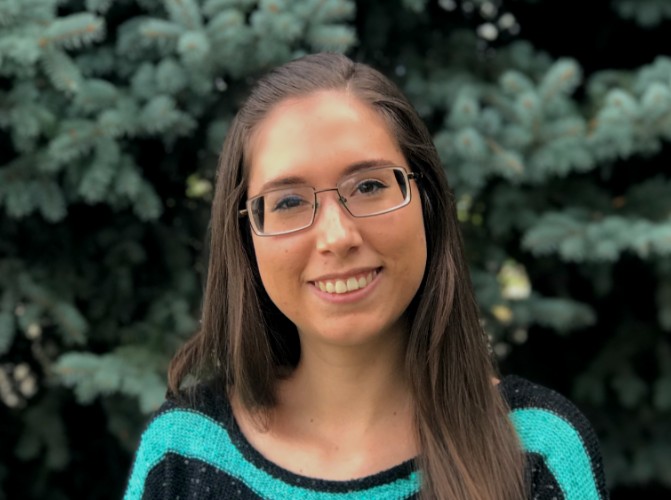 I enjoy being the first line of contact for our clients. I aim to maintain a welcoming, positive, and genuine attitude to those visiting and calling our office. I find my role in providing clarity to those interested in learning more about our services most important. When scheduling your appointment, I try my best to explain what you can expect while making sure you have all your questions answered. I am also always happy to share my knowledge of community resources with those in need of other services.
I am passionate about research and found my focus in understanding how parenting practices and child characteristics may predict positive outcomes across the lifespan. My research has explored how factors such as hope or meaning in life may predict the demonstration of resilience. Practicing therapy among populations who have experienced trauma or adversity is a goal of mine.
I grew up in Southern California before moving to Colorado in 2010. I earned my bachelor's degree in Psychology from Colorado State University in 2018. I plan to pursue a PhD in Clinical Psychology with the goal of becoming a licensed psychologist and psychology professor with my own research lab. When I am not taking calls or assisting clients, I am cooking, crafting, or watching reality TV.
Education
B.S. – Psychology, concentration in Clinical/Counseling Psychology, Colorado State University
Professional Memberships
Association for Behavioral and Cognitive Therapies 

Child and School-Related Issues Special Interest Group
Training
Diversity Training for Psychologists in Research and Clinical Settings

Recognize, Respond, Report: Training for Colorado's Mandatory Reporters of Child Abuse & Neglect