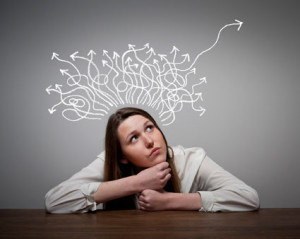 The Colorado Center of Assessment and Counseling, in conjunction with Dr. Lauren Maples, is offering an Adult ADHD Management group. This group will use empirically supported, cognitive behavioral therapy techniques to help manage adult ADHD symptoms.
Topics addressed in this adult ADHD group include:
Time Management
Avoiding Procrastination
Prioritizing
Project Planning
Organization
Overcoming Emotional Obstacles
Group Details
When: Thursdays – 5:30 – 7 pm, starting January 7. Eight weekly sessions.
Where: 343 W. Drake Rd., Ste 200 in Fort Collins
Cost: $45/session, reimbursable by most insurance plans
Questions and scheduling: 970-889-8204 or contact@coloradocac.com
We are very excited to offer this valuable, research-supported group for adults struggling with ADHD symptoms or executive functioning weaknesses. This group can be used as a complement to medication intervention or individual counseling, and it can also be a very useful treatment option for individuals who are interested in learning to manage their symptoms with behavioral strategies.